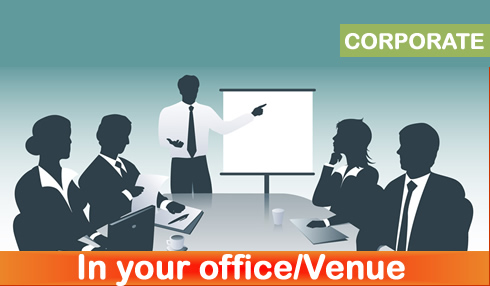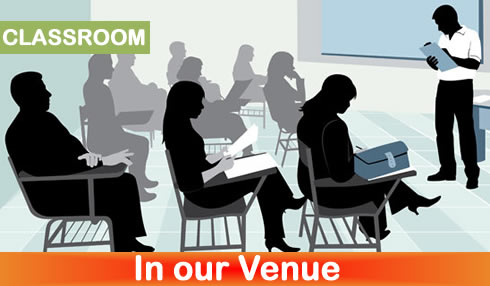 WE STRIVE TO PROVIDE OUR STUDENTS WITH THE HIGHEST QUALITY IN EDUCATION, CURRICULUM, SERVICE AND TECHNOLOGY
DEDICATED TO QUALITY
Our programs are conceived and developed with learners' needs and ease of use in mind. An Eloquent Academy  training program will set you up for success. Learn more about our world-class Integrated Learning System (ILS).
FEATURES
LEARN AT YOUR OWN PACE
With make-up classes, after-work schedule  and weekend programmes you are allowed a measure of flexibility during your training. You can finish your program quickly to get into the job market faster.
JOB PLACEMENT
Our programs feature real-world job placement so you're job-ready at graduation. More so we get request constantly from employers and institutions asking for graduates of our academy
PRACTICAL EXPERIENCE
Many of our programs feature a practical component in which learners gain valuable experience with actual clients and projects. We are not just theory based, when we teach printing you visit our machines for practicals
SAFE, COMFORTABLE LEARNING ENVIRONMENT
There's no intimidating classroom atmosphere or competition! We ensure a comfortable, safe and friendly learning environment for all adult learners.
FLEXIBLE SCHEDULING
You'll be able to balance your education with your employment and your family. With our continuous enrolment, it is never too late for you to start.
SHORT EFFECTIVE COURSES
Instead of attending 3-4 years higher institution our courses gives you the financial flexibility to get into the workforce sooner, instead of being tied to a Polytechnic or University for several years.
ABOUT ELOQUENT ACADEMY
Eloquent Academy offers a range of exciting short time courses. We help those who have a passion to grow their ideas and skills into something more profitable for themselves and the organizations they work. We also offer internship opportunities for outstanding students who want to advance their careers in a work environment. 
WHY SHORT TIME COURSES
A four-year higher institution degree may not be right for everyone, but opportunity is. We offer those at risk of falling through the cracks of the system — or simply seeking an alternative — a more prosperous path toward becoming thriving members of the workforce.
OUR PHILOSOPHY
We enrich the creative industry by providing development opportunities that enhance knowledge, develop skills and enrich any organization. Our vision has always been to help, inspire and excite through creativity and experience.