WEB DESIGN & DEVELOPMENT COURSE TRAINING
Eloquent Academy is one of the best website design training schools in Nigeria. Our classes presently hold only in Lagos and can be corporate (inhouse training organized by a firm for their staff) or classroom based, where you come to our training centre in Ikeja Lagos. We also offer one-on-one executive training and online website design training.
Eloquent is concentrating on latest trends and techniques which are happening in the web designing industry. That's why we offer responsive web designing training, SEO friendly web designing, html5 and css3 training course programs.
All of our courses focus first and foremost on standards based web design building techniques using industry standard software. Learn everything from start to finish for creating and publishing your website. Choose from HTML and CSS courses. to JavaScript and JQuery, PHP and MySQL tutorials.
To Enroll simply add to cart and complete the process
COURSE SCHEDULE
Time: 50hours
Days: 3 Days in a week
Duration: 5 Weeks(For the full course)
TRAINING VENUE
9, Fadeyi street, Off Awolowo Way
Ikeja Lagos
Nigeria
COST & PAYMENT
Cost: N150,000
Pay to Eloquent Touch Solutions Ltd (1014706054 ZENITH BANK)
COST OF LEARNING WEB DESIGN IN NIGERIA
AFFORDABLE WEB DESIGN TRAINING
How Much To Learn Web Design In Nigeria? This has been the question of many who want to advance their knowledge in website design. Our full stack website design training costs N150,000 (One Hundred and Fifty Thousand Naira. However we have made website design training cheap by making it possible for you to choose what you want to learn. If you are not interested in the advanced web development, you can just take wordpress design training. WordPress remains the most used software globally for website design. A blogger who wants a little knowledge on website design can go for this course alone. Below are the different modules in website design training, Contact us for advice on the combination you need to achieve your aim of learning website design
You can choose to do individual courses that make up the web development training. Choose below
WEBSITE DEVELOPMENT TRAINING IN LAGOS FAQ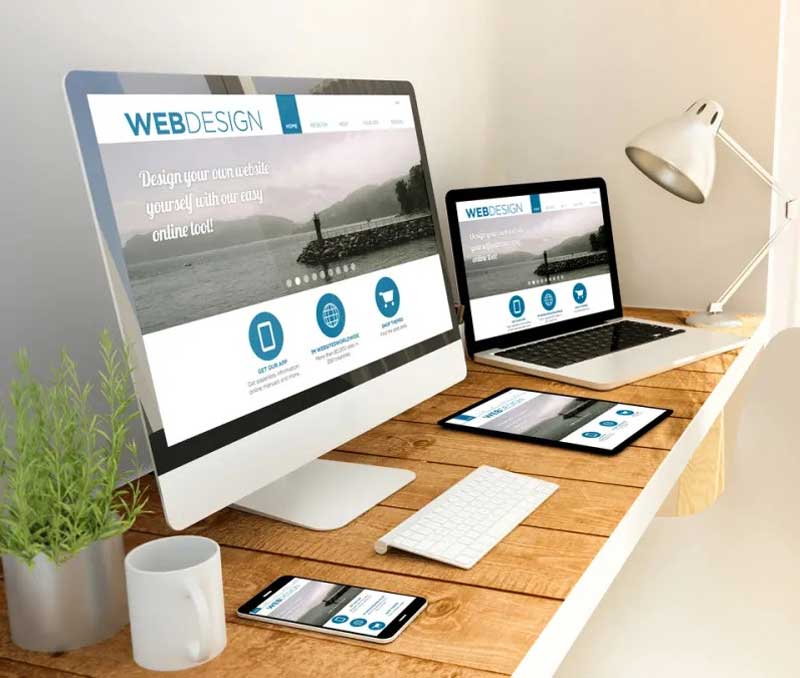 FEATURES
LEARN AT YOUR OWN PACE
With make-up classes, after-work schedule  and weekend programmes you are allowed a measure of flexibility during your training. You can finish your program quickly to get into the job market faster.
JOB PLACEMENT
Our programs feature real-world job placement so you're job-ready at graduation. More so we get request constantly from employers and institutions asking for graduates of our academy
PRACTICAL EXPERIENCE
Many of our programs feature a practical component in which learners gain valuable experience with actual clients and projects. We are not just theory based, when we teach printing you visit our machines for practicals
SAFE, COMFORTABLE LEARNING ENVIRONMENT
There's no intimidating classroom atmosphere or competition! We ensure a comfortable, safe and friendly learning environment for all adult learners.
FLEXIBLE SCHEDULING
You'll be able to balance your education with your employment and your family. With our continuous enrolment, it is never too late for you to start.
SHORT EFFECTIVE COURSES
Instead of attending 3-4 years higher institution our courses gives you the financial flexibility to get into the workforce sooner, instead of being tied to a Polytechnic or University for several years.
ABOUT ELOQUENT ACADEMY
Eloquent Academy offers a range of exciting short time courses. We help those who have a passion to grow their ideas and skills into something more profitable for themselves and the organizations they work. We also offer internship opportunities for outstanding students who want to advance their careers in a work environment. 
WHY SHORT TIME COURSES
A four-year higher institution degree may not be right for everyone, but opportunity is. We offer those at risk of falling through the cracks of the system — or simply seeking an alternative — a more prosperous path toward becoming thriving members of the workforce.
OUR PHILOSOPHY
We enrich the creative industry by providing development opportunities that enhance knowledge, develop skills and enrich any organization. Our vision has always been to help, inspire and excite through creativity and experience.